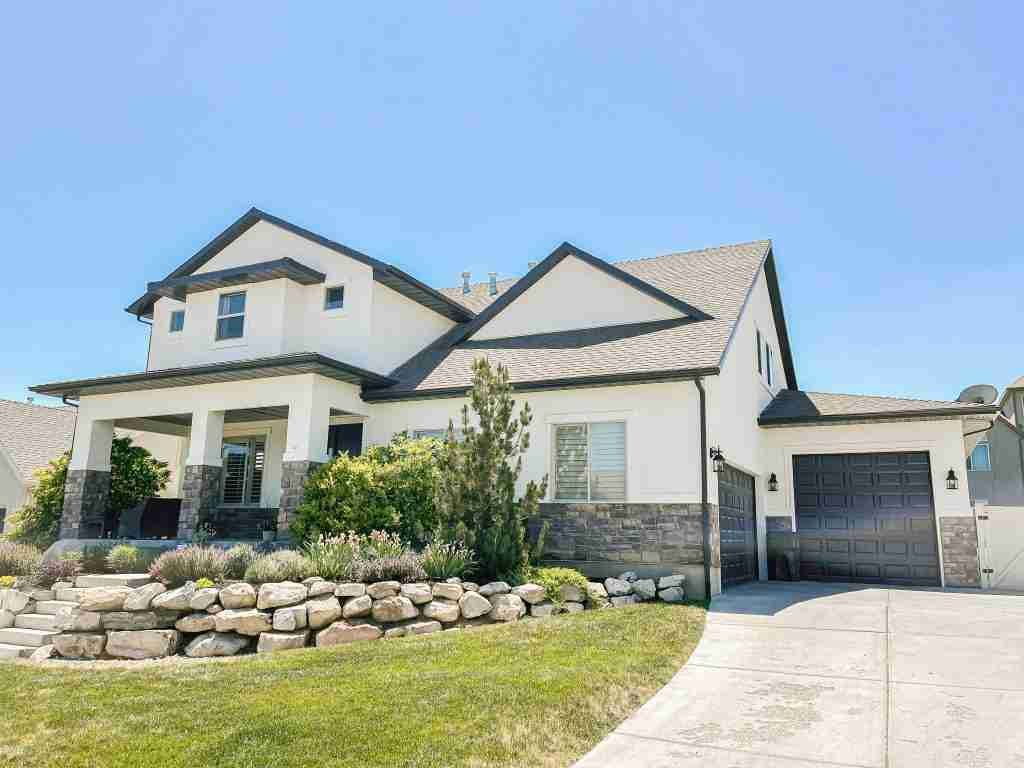 At Paint EZ, our goal is to make the house painting process as easy and stress-free as possible. Our painting company takes the time to work with each customer on a one-on-one basis. We understand that there are no two jobs the same, so we provide custom solutions to help you reach your goals. Let our painting company work with you to create a stunning look that makes you proud. We take pride in our exceptional quality workmanship and customer experience. In fact, we created Paint EZ because we want to revolutionize the house painting customer experience.
Our team is hard at work, developing an innovative new quoting system that will allow customers to build their own estimates online instantly. This new system will allow users to input information about their home and get an estimate in minutes rather than waiting days or weeks for an in-person quote.
Once a quote is created, customers will even be able to see when our painters are available and schedule their projects right away. Our goal is to make the process of house painting as easy as possible and we can't wait to share this new system with you! Be sure to follow us on social media or sign up for our email list to find out when this new system is available.
Looking for ideas? Want to DIY it but not sure where to start? Check out the Paint EZ blog to find all things paint. From color palettes to do-it-yourself tips and tricks, we have everything you need to get started on your own.