19 Genius Ways to Use Tension Rods Around Your Home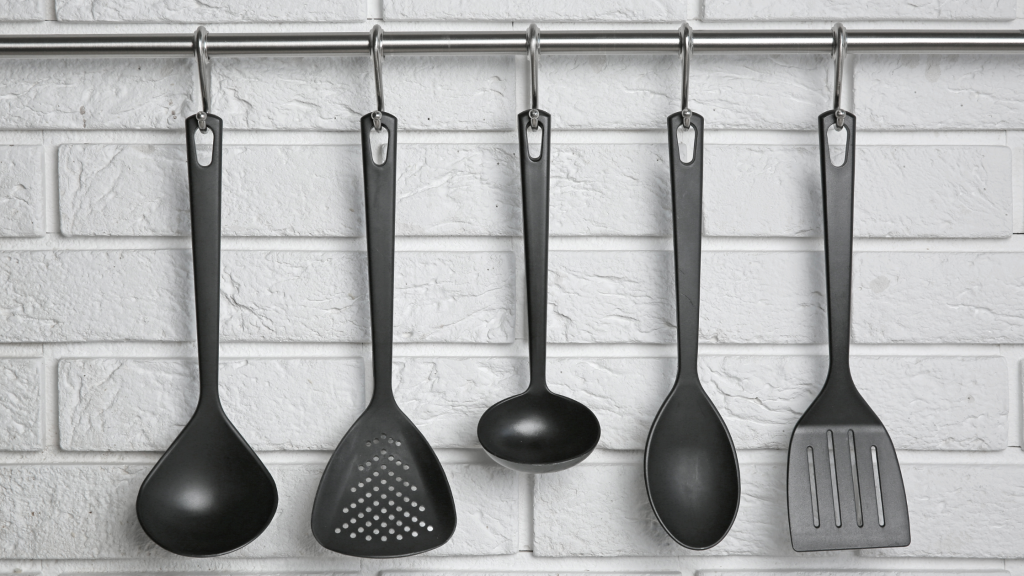 Tension rods are one of those pieces of hardware that you probably don't think about much until you need them. But once you know how versatile they can be, you'll start looking for excuses to use them all the time! Here are 19 genius ways to put tension rods to work around your home.
1. Store bulky household cleaners where you can easily get to them...unless you enjoy reaching through spiderwebs to find the window cleaner at the back of the cabinet.
(Image Source: Mommy Musings)
2. Display your jewelry in a setup that is both functional and fashionable.