3 Spookily-Easy DIY Halloween Decorations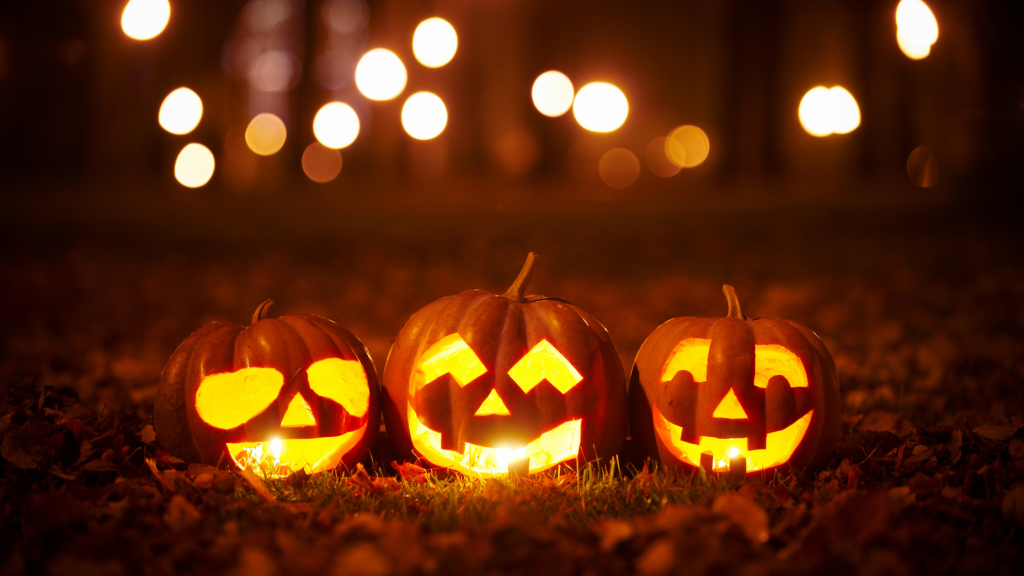 Intro
It's that time of year again! Time to break out the cobwebs, the plastic spiders, and the pumpkin spice everything.
Halloween is such an underrated holiday, and although you may have the urge to decorate, sometimes it can be tough to come up with ideas that are both festive and easy to execute when you don't have much time.
To help get those creative zombie juices flowing, here are 3 spookily-easy DIY Halloween decorations you can do alone or with the kids. So without further ado, let's get started!
Skull String Art
(Image Source - A Beautiful Mess)
This first decoration is perfect if you're looking for something a little bit more sophisticated than your typical Halloween fare. Skull string art is a great way to add a touch of class to your home while still keeping things festive. And the best part is, it's super fun to make!
All you need is a piece of 1/2" thick plywood, nails, black paint, and white string (or try glow-in-the-dark hemp cord!).
Check out the full tutorial here, courtesy of A Beautiful Mess.
Glow in the Dark Ghosts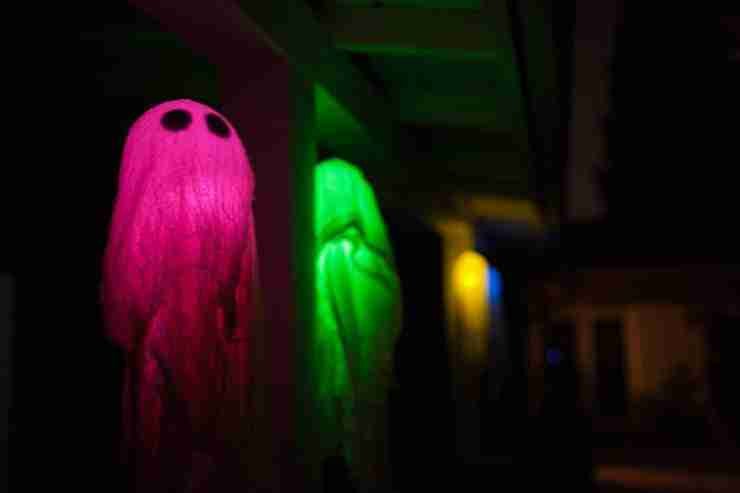 (Image Source - The SITS Girls)
These next decorations are perfect to hang in windows or out in the yard— anywhere that could use a little bit of extra spookiness!
To make these cute little ghosts, you'll need clear plastic Christmas ornaments, glow sticks, black felt, a glue gun, fishing wire, and cheesecloth (check the baking aisle).
Head over to this 1-minute video tutorial by The Sway to see how it's done!
Pumpkin Topiary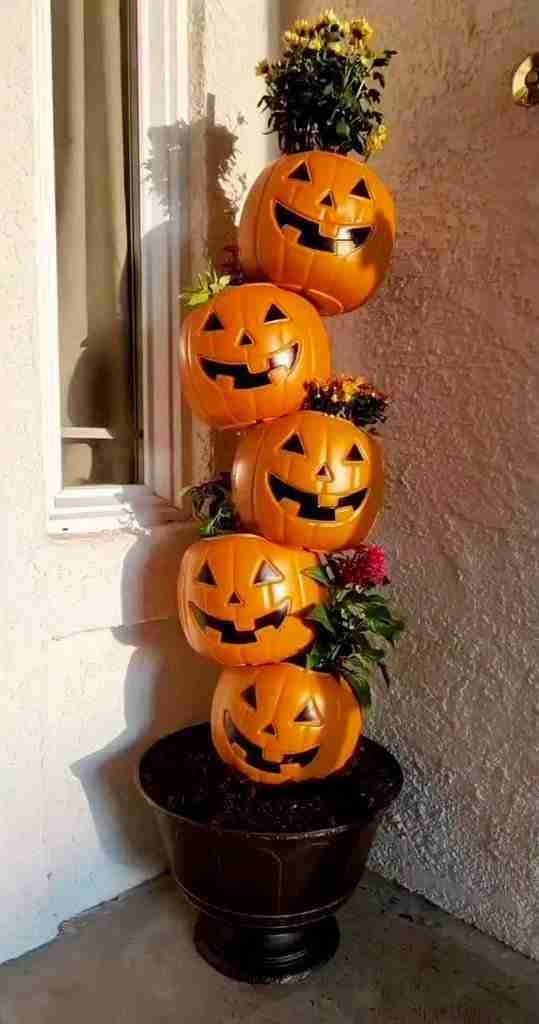 (Image Source - The Colorventure)
Last but not least is this Pumpkin Topiary—a perfect addition to any front porch or entryway. And after Halloween is over, just turn it around to the non-jack-o-lantern side and enjoy this planter through the end of Fall!
To make this tower planter, you'll need a steel bar or a dowel, a drill, pumpkin candy buckets, glue, scissors, and your choice of flowers (real or fake). Optionally, if you choose fake flowers, you can add some fairy lights to make it glow at night!
The full tutorial is available here on The Colorventure.
Final Thoughts
Halloween is the grand kickoff to the holiday season, and it deserves to be celebrated! If you're looking for some easy (and impressive!) DIY Halloween decorations to spook up your own haunted house, enlist the help of your little monsters (or don't), and get crafting!
Happy haunting!
Do you know what's really scary? If you live in a home that was built before the 1980s, you might have toxic asbestos lurking above your popcorn ceiling. To be on the safe side, let our trained professionals tackle that pesky popcorn removal so you can breathe easy and enjoy a ceiling that no longer attracts cobwebs.