15 Reading Nook Inspiration Ideas to Help You Create Your Own Cozy Corner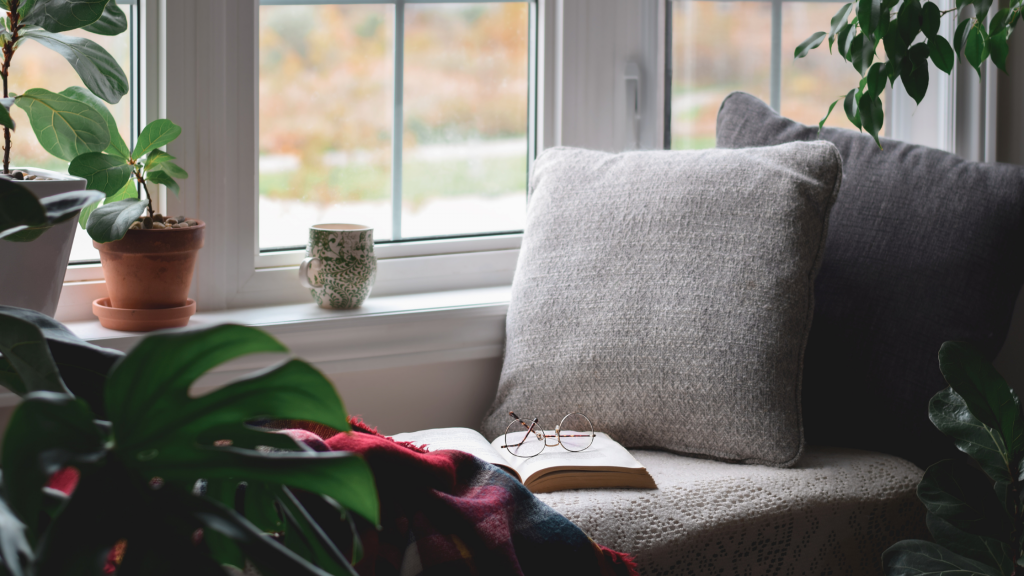 Reading is one of the best ways to relax and escape from the world for a while. If you're looking for some reading nook inspiration, you've come to the right place! In this blog post, we will share 15 ideas that will help you create your own cozy corner. Whether you want to use a small space in your home or create an entire room just for reading, we have got you covered. So get ready to be inspired and start relaxing with a good book!
1. Dreamy cottage core corner
(Image credit - ManiaforBeatles Reddit)
3. Window seat with book storage underneath for ultimate space utlization
(Image credit - Two Peas & Their Pod)
5. A hanging chair and bold arched shelving create a lovely focal point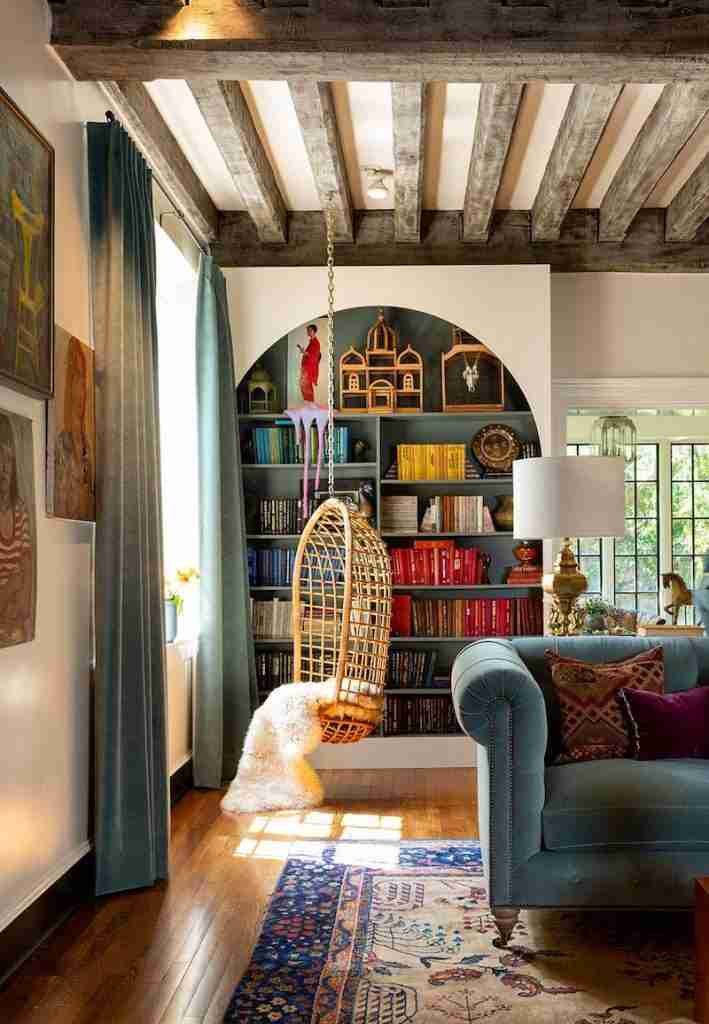 (Image credit - Architectural Digest / Lily Aldridge via Curated Interior)
6. Oversized plush chair next to a couple of shelves makes an instant cozy cove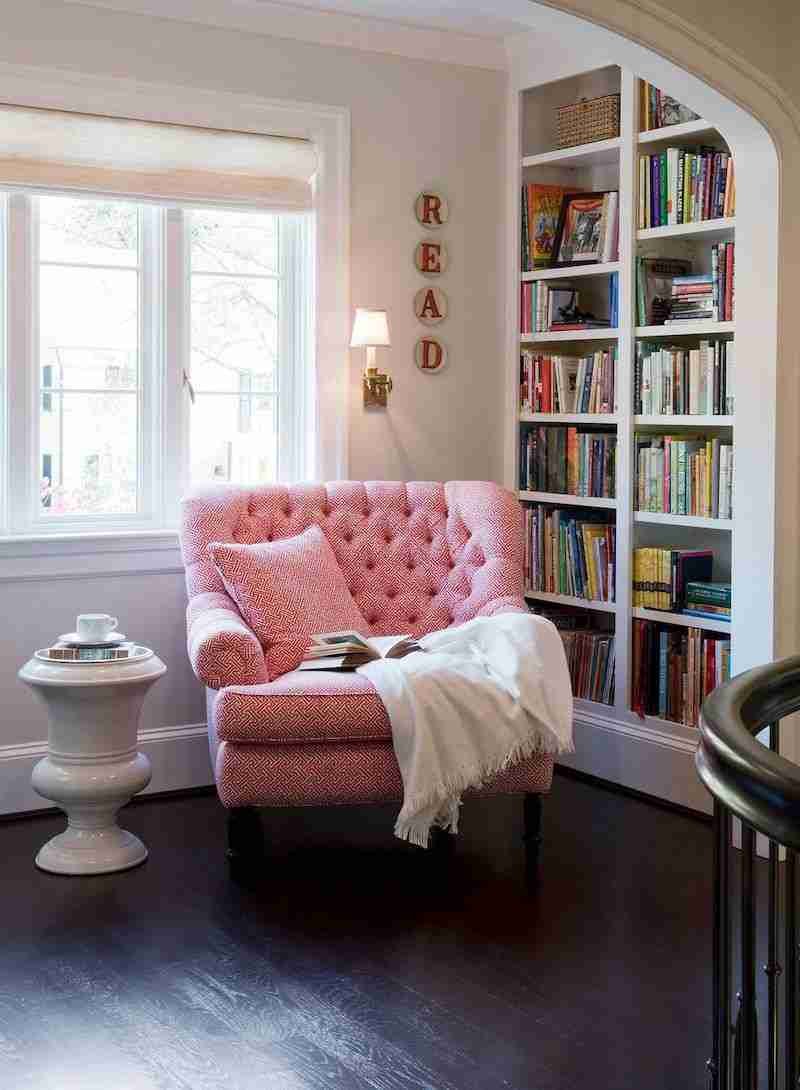 (Image credit - Traditional Hall by Washington Architects & Designers Barnes Vanze Architects, Inc via The Inspired Room)
7. Instant reading space with a comfy chair and a few favorite reads within reach on a rolling cart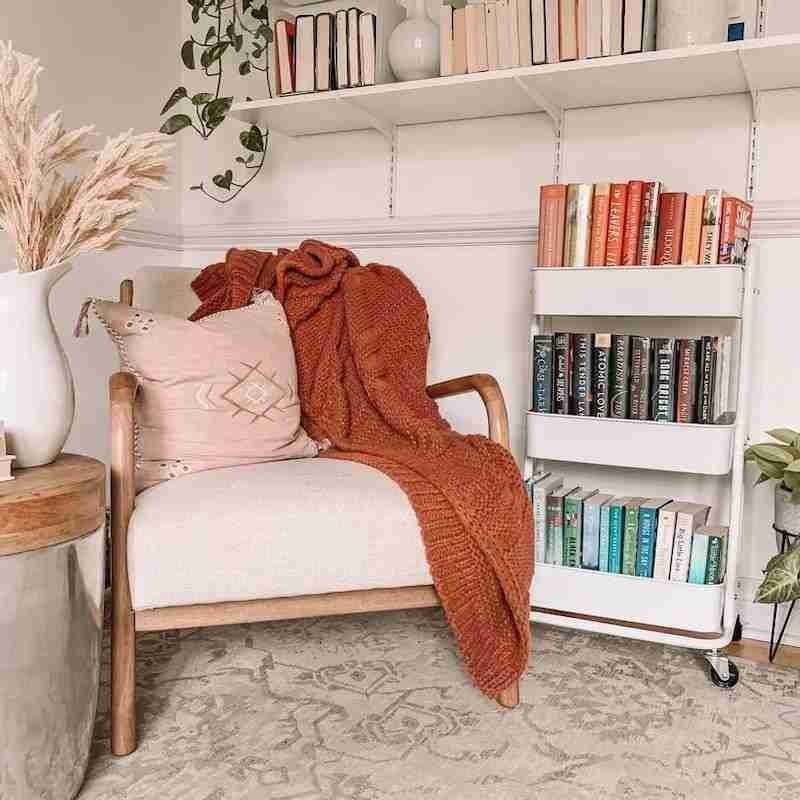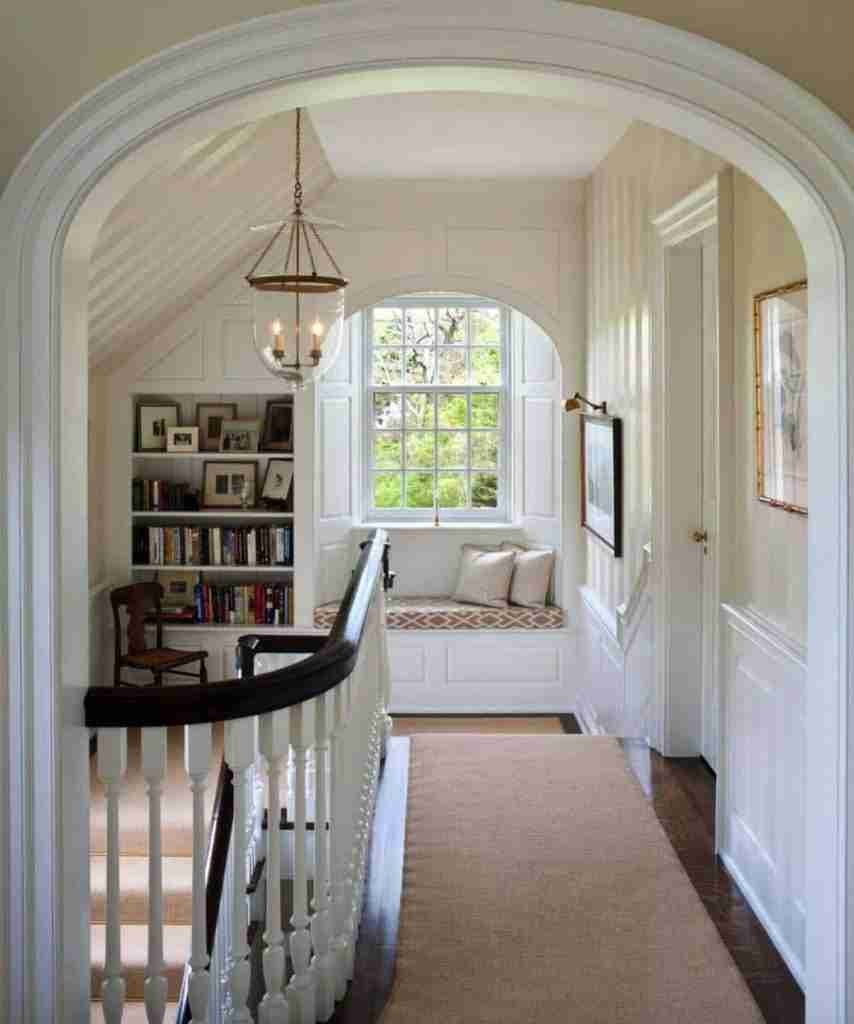 (Image credit - E. B. Mahoney Builders via Philadelphia Magazine)
10. A calm place you'll naturally never want to leave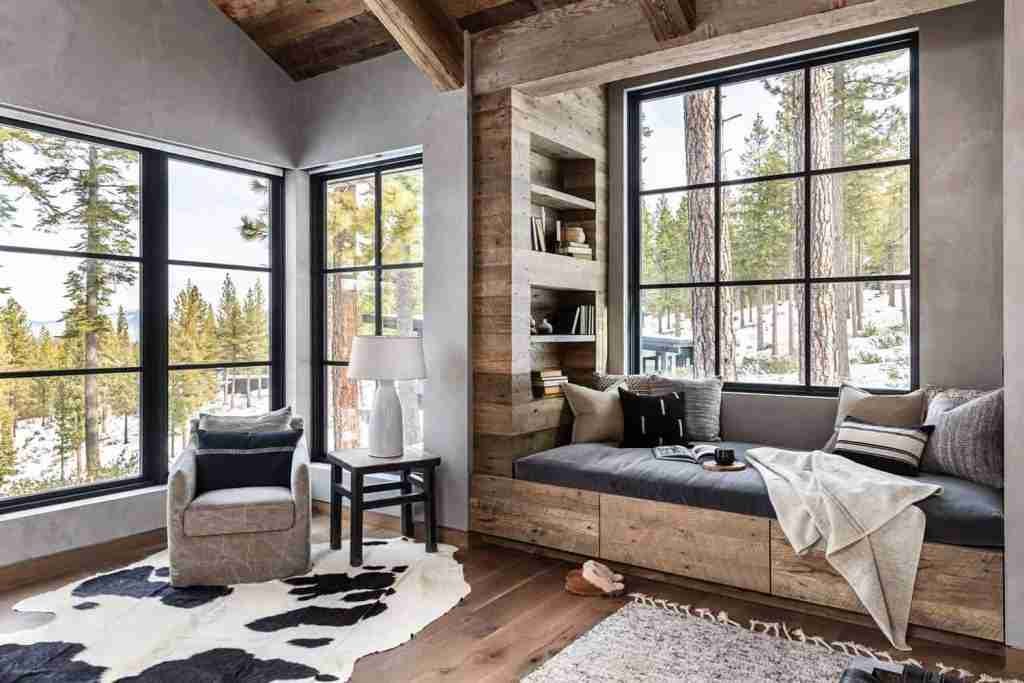 (Image credit - KTG Design)
11. Keep it simple with floating shelves and turning books on their sides to keep a clean neutral space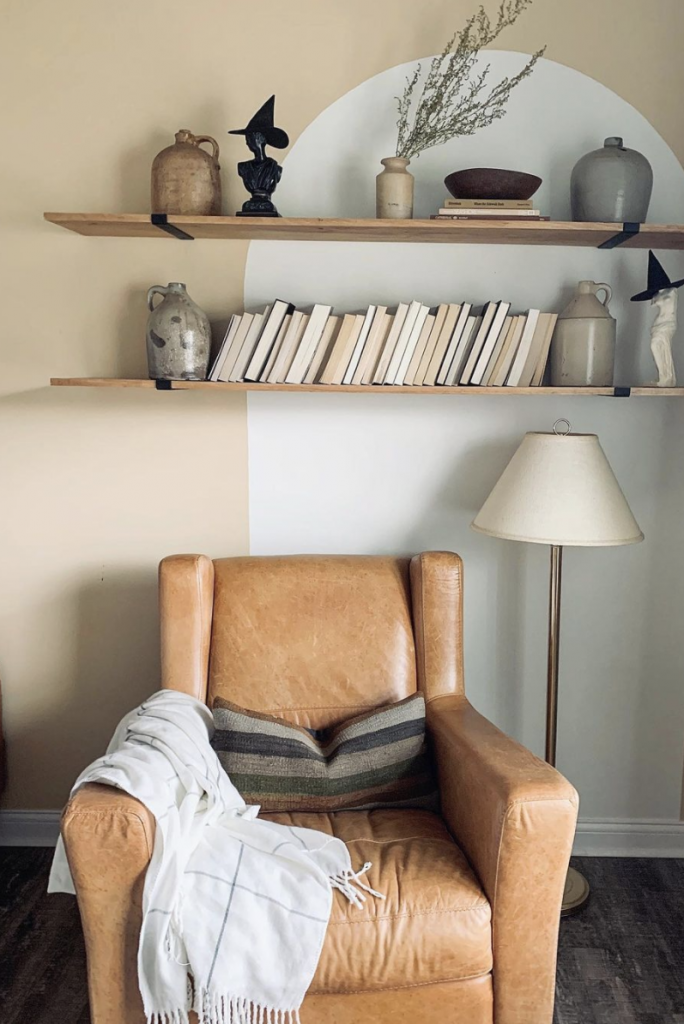 (Image credit - @s_inspiredinteriors via Opera Daily)
12. A seat nestled between short shelves embraces sloped ceilings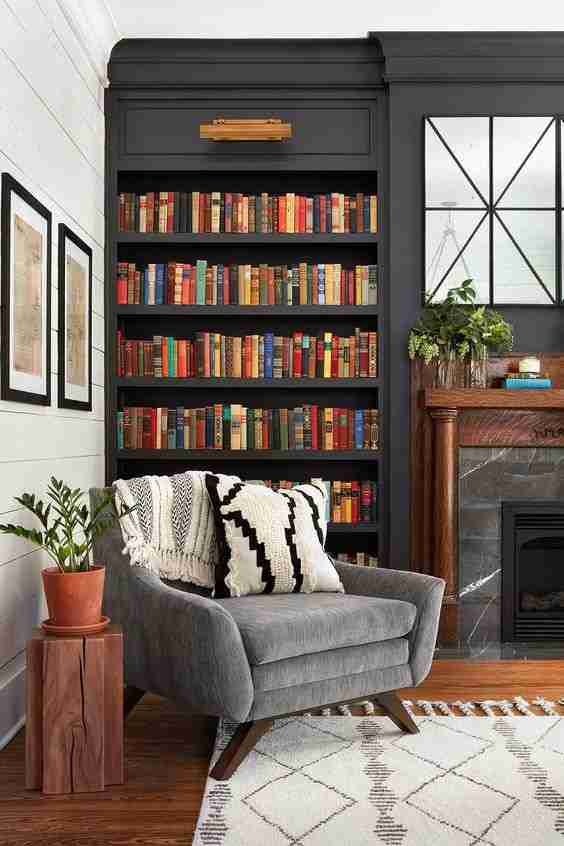 (Image credit - Bob Villa)
15. A whimsical canopy between two short shelves is an invitation for young imaginations to wander to far away places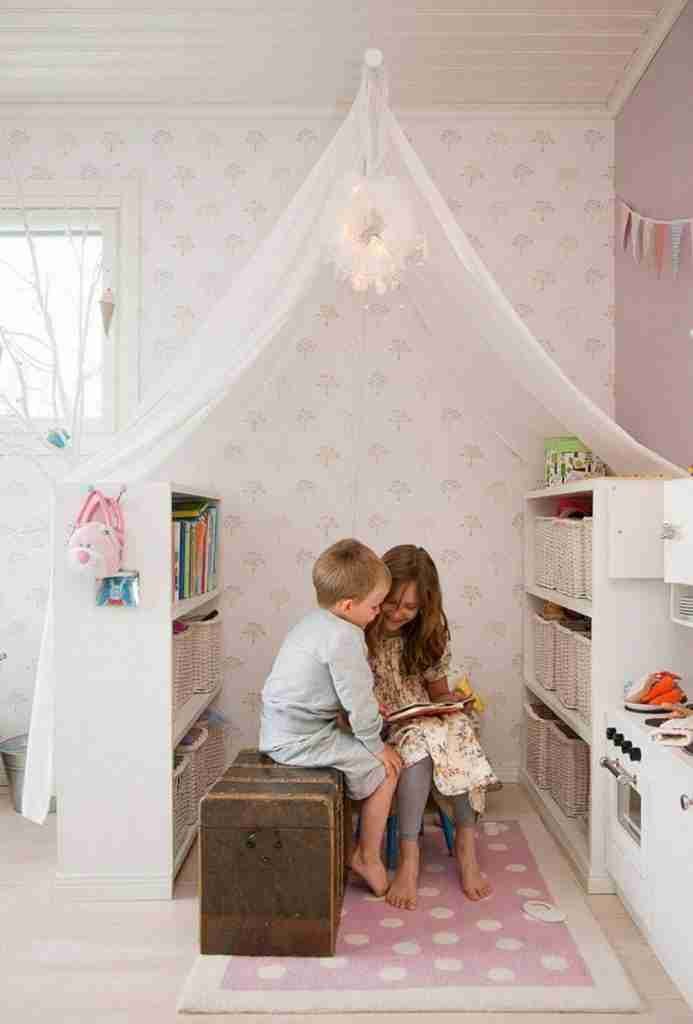 (Image credit - El Mueble)
Feeling inspired and ready to reimagine your space? Grab your free quote today and let our professionals take care of the painting for you!