The 7 Best Nursery Paint Colors for 2023
As parents prepare for the arrival of a new baby, the task of choosing the perfect nursery paint color can be overwhelming because of all the options. What will be the perfect shade to create a calm and soothing environment for your little one? Here are seven of the best nursery paint colors to inspire your upcoming baby's nursery.
The first thing to consider when choosing a nursery paint color is the intended mood for the room. You may want to create a calm and serene space for your baby to sleep and relax, or you might prefer a brighter and more cheerful environment. Once you've decided on the overall vibe for the room, you can start narrowing down your paint color choices.
Here's a list of our favorite 7 colors for 2023 that will create a beautiful nursery for your little one.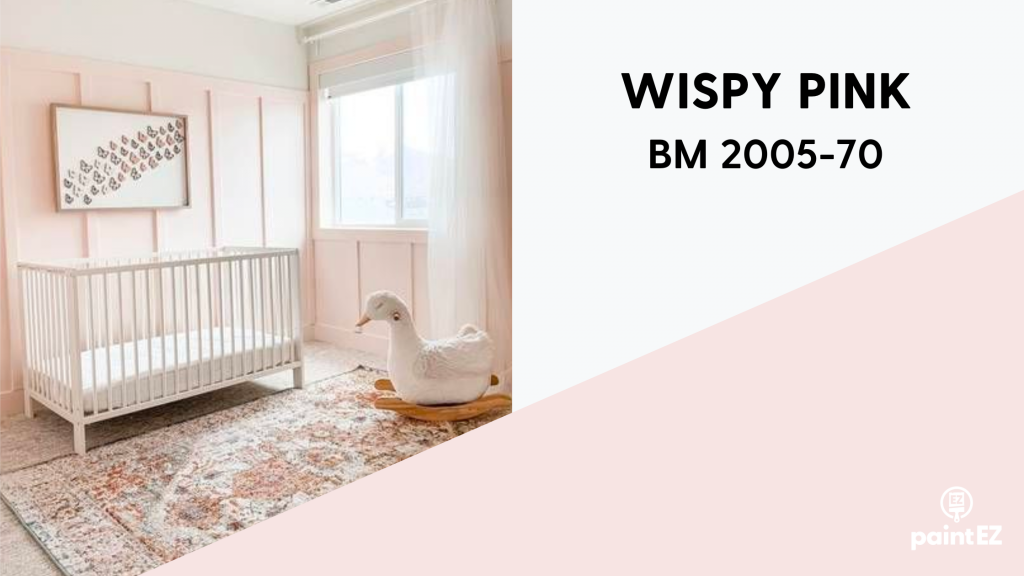 (Image Credit - Rugs USA)
This demure and unassuming pink is like a mist of delicate perfume, creating a space that is feminine without being over the top. This modern twist on the tradition of pink is perfect for creating a nursery that feels both stylish and soothing.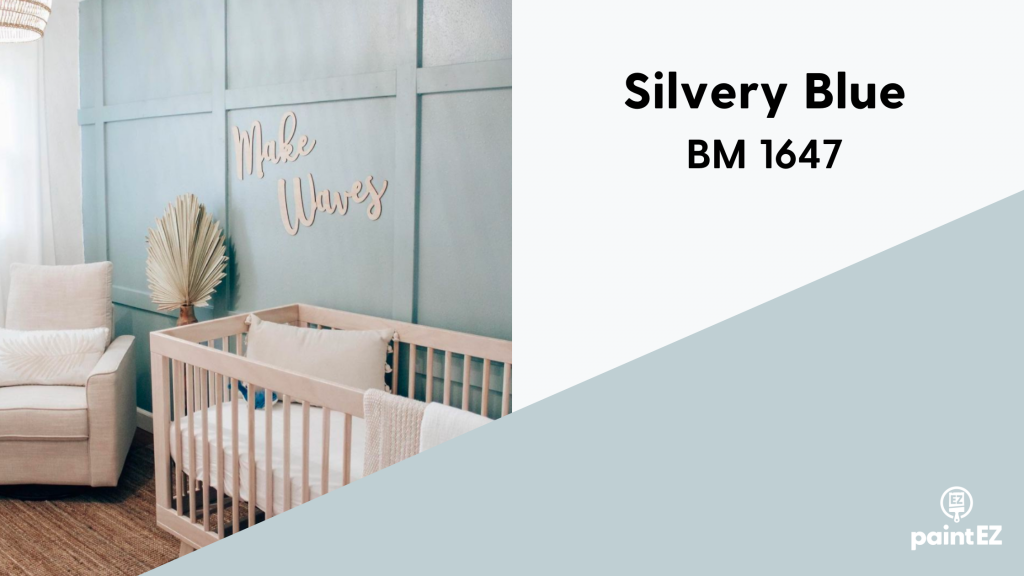 (Image Credit - Project Nursery)
This gentle shade of blue was inspired by a small North American butterfly with beautiful iridescent wings that would make Tinker Bell envy-ridden. Undertones of silver give the color a delicate touch without making it too harsh or cold. Perfect for creating an environment that is serene and hopeful.
(Image Credit - Flip the Script Studios)
Leaning away from the gender stereotypes of pink vs. blue, Sweet Pastel is a chic neutral with hints of orange, making a perfect backdrop for your individual style. Whether your taste is Boho, Scandinavian, or something a bit more subdued, this color will create an inviting space for you and your baby.
(Image Credit - The Spruce)
This whispy hue is what dreams are made of. Wishful Blue is light and airy, with a touch of magic. It's perfect for creating a nursery that feels like a fairytale coming to life. Your little Star Sweeper will love drifting off to sleep, with the illusion of being nestled among the clouds.
(Image Credit - Interiors by Color)
This grounded green paint color is perfect for parents who want to create a room that feels like a serene oasis. The soft gray undertones give Retreat a touch of sophistication, while the green hue creates a feeling of peace and calm.
(Image Credit - Project Nursery)
Secret Scent is a delicate hue that can create a dreamy and romantic atmosphere in the nursery. It's perfect for a baby girl's room and this delicate hue will make you feel like you're gliding through a French rose garden every time you enter.
(Image Credit - Style Me Pretty Living)
This deep indigo shade captures a clear midnight sky during a calm summer night. It's perfect for making a nursery that feels both restful and mystical. Let Bon Nuit lull your little one to sleep with the promise of sweet dreams.
No matter what paint color you choose for your baby's nursery, the most important thing is that it creates a space that you and your little one will be comfortable in. You'll both be spending a lot of time in this room, so it's important to create an environment that you love —and that all starts with picking the right wall color.
Want an expert's opinion? Take advantage of a free color consultation with our trained professionals. Preparing for a new baby comes with a long list of to-do's, so let us take the chore of painting off your hands! Get more information here.