Cabinet Refinishing
Refinishing your kitchen cabinets is the quick upgrade without the pocketbook downgrade
Remodeling your house can give it a fresh, new look while significantly increasing its market value. By itself, a successful kitchen remodel can give you the best return on your home's value. The cost of remodeling your kitchen can be discouraging. But, what can be the greater cost in remodeling your kitchen can also be your greatest money saving opportunity.
Consider refinishing your cabinets if you're looking for a cost-effective option. According to Houselogic, the cost of refacing your kitchen cabinets is significantly less than replacing them. They report the average cost of refinishing your cabinets as we described to be between $2,500 to $6,000. Houselogic's Kitchen Remodel Worksheet, however, reports the cost of having new cabinets installed starts at around $6,000 and goes up to more than $16,000. This figure grows to around $25,000 if you include the costs of new counters, sinks, plumbing, and electrical work.
Yes, you can refinish and customize your kitchen cabinets for less than the cost of replacing them.
Refinishing your existing cabinet allows you to maintain much of your existing kitchen layout while giving you the option to upgrade their appearance and function. We then refinish them with paints, veneer, or the composite materials of your choosing.
With a virtually unlimited range of choices for new cabinet styles, colors and finishes in both laminate and natural wood designs. Our design team will work with you to match your preferences with your newly refinished cabinetry and the rest of your existing kitchen layout and design.
To make the change complete, we can replace the handles, pulls, and hinges. Cabinet doors and drawer fronts can be updated. Accessories like glass panels and crown molding can be designed and installed as well. Your kitchen will not look the same afterwards.
Cabinet refinishing requires a much smaller time commitment as well. Full kitchen remodels normally take weeks to complete while refinishing cabinets can be done in in two or three days. Once we have your decision on the doors and finish you want, our team can get to work.
Having your cabinets refinished is an environmentally friendly way to achieve a new look for your kitchen. Recovering the existing cabinet frame and interior structure minimizes the demolition and construction resources involved in your project. Less wood is used, less waste is created, and the amount stains and adhesives is reduced.
If you are interested in cabinet refinishing in your home, PaintEZ is your trusted professional partner for the complete job from start to finish. Any kitchen remodeling project is complex and involves careful planning. We will be happy to inspect your cabinetry and consult with you about the best options for refinishing and total restoration. Please, contact us today for a free estimate and take advantage of our expertise and first-class customer service.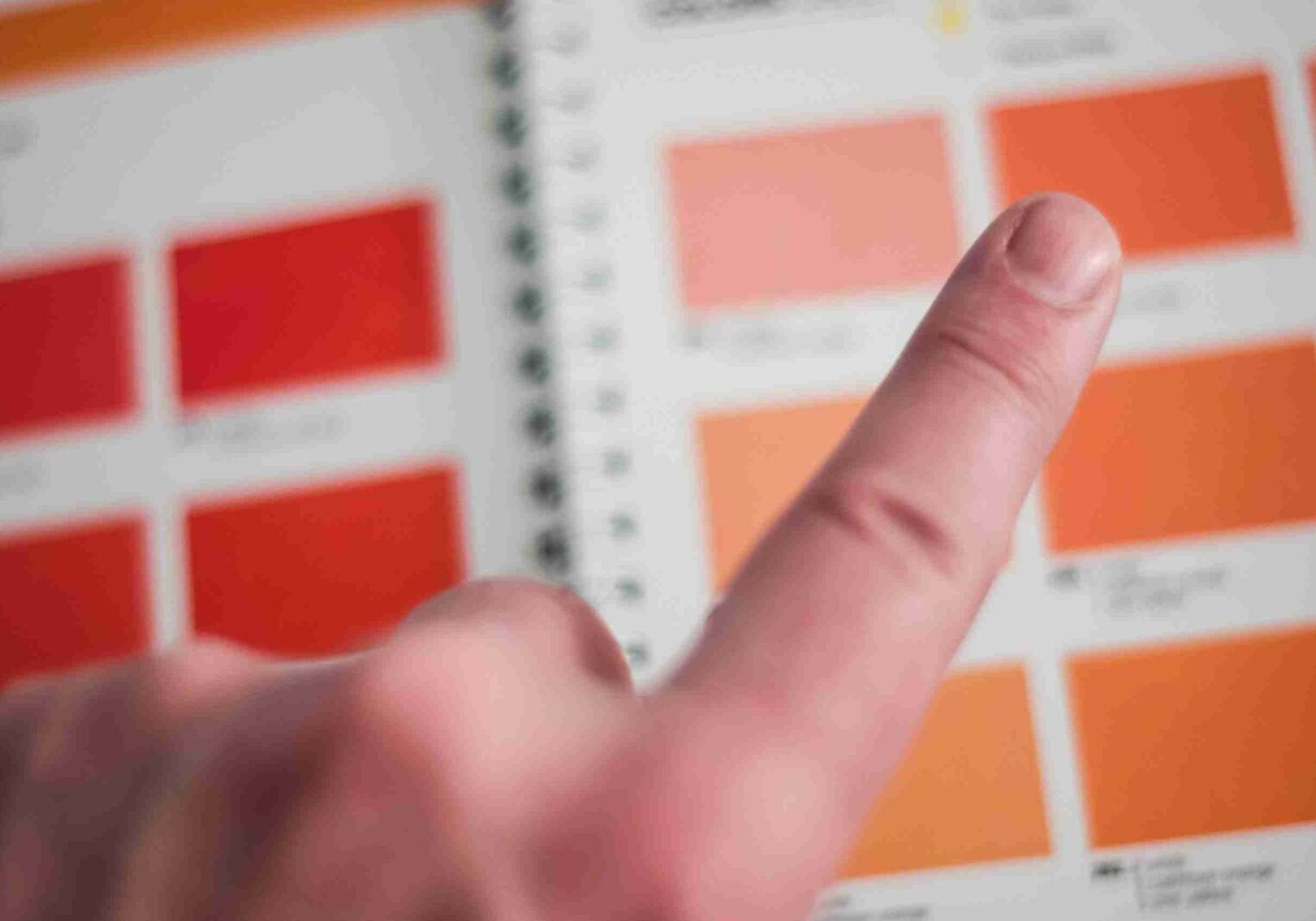 Check Out Our Previous Cabinet Painting Work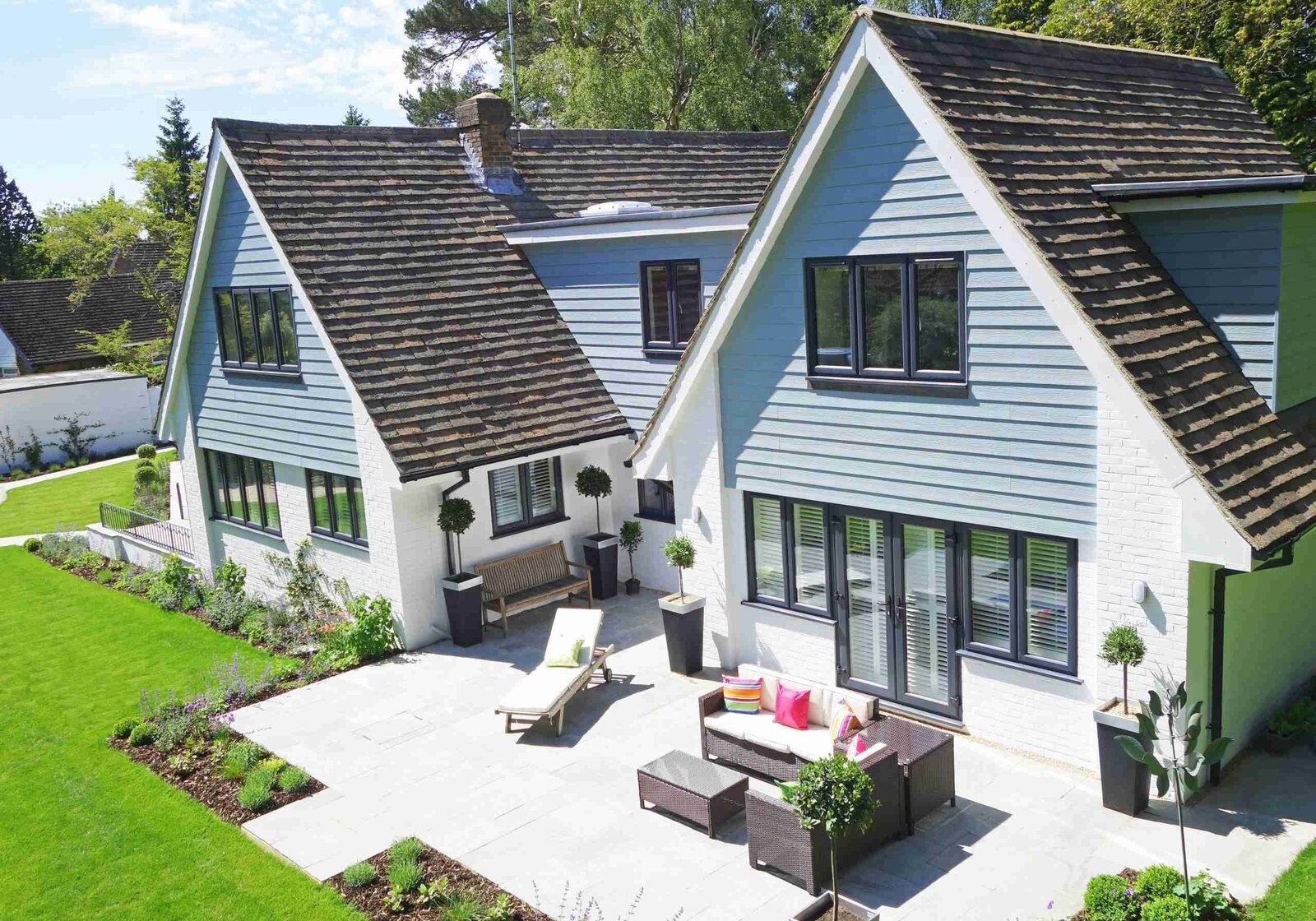 Quisque commodo id mi non porttitor. Aenean sapien eros, commodo in lectus eu, auctor pretium diam. Mauris non orci quis est hendrerit laoreet id eget purus. Vivamus id ex non urna pulvinar consequat. Convallis a pellentesque nec, egestas non nisi.