The best way to remove wallpaper is to hire someone else to do it.
The process can be tedious, messy, and the potential for something to go wrong is always there. If the glue has not been effectively reactivated, the paint underneath can come off with the wallpaper. If it's been too heavily saturated, scraping tools can easily leave deep gouges. The paper sometimes comes off in small strips and adhesive gets left on the wall, or worse. Wallpaper glue can damage your baseboards, your carpet or hardwood, and your furniture.
You may not like what you find
Whatever surprises the wallpaper might be hiding can be equally problematic. In a perfect world, all wallpaper is hung on new sheetrock that has been prepared with primer sealant that was allowed to dry, washed and rinsed the next day and allowed to dry for a full day before the first roll was opened. But, we live in an imperfect world where walls might be haphazardly papered before the previous owner moved away. It could be hiding stains, some kind of damage, or just acrylic paint that's waiting to come off with your first pull.
Let us restore your walls
Hiring professionals to remove your wallpaper is the only answer to asking how to remove wallpaper. They have the tools and experience to restore the pristine beauty of your walls. Removing wallpaper without professional equipment and expertise can lead to a DIY nightmare. Professionals not only have years of experience knowing the best way to tackle particularly stubborn wallpaper, but we also have special tools that help ensure the job gets done as efficiently, precisely, and gently as possible. Rather than solely scraping away all day, we'll enlist the help of a steamer or high-grade concentrates to help loosen the paper up. Our licensed technicians know how to incorporate these methods safely.
Experience matters
The experts at paintEZ of Mesa have been doing this work for many years. We recognize the best way to quickly and safely get rid of any wallpaper, no matter how awkward the angle or how old the building. We believe wholeheartedly in ensuring every job we do goes above and beyond expectations. Our goal is to leave each customer satisfied and absolutely wowed at a new look to their home or office that will bring them joy each time they see it. That's why we have faith in our work and offer a two-year warranty on our services. Call us today to schedule a consultation with a professional painting contractor.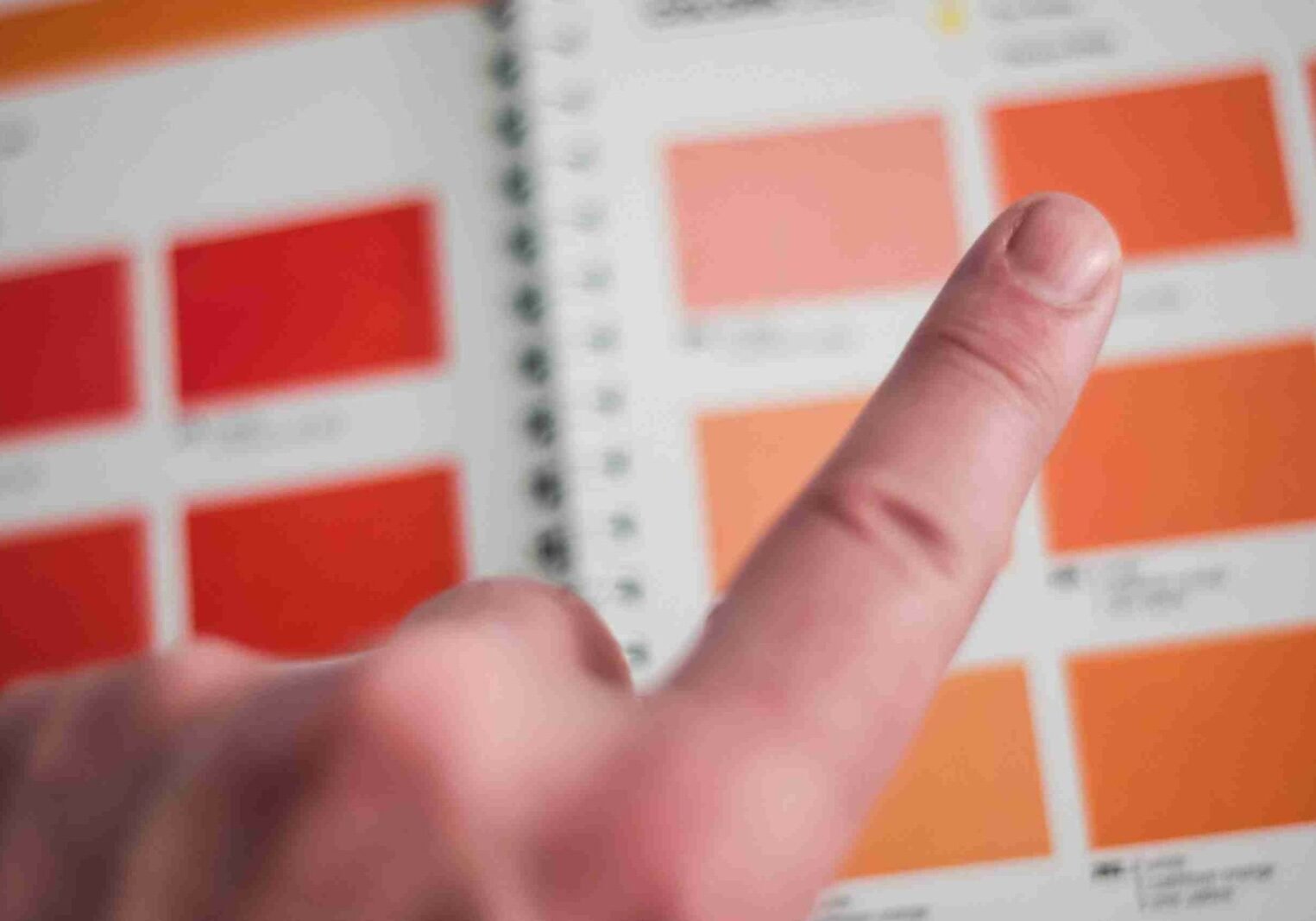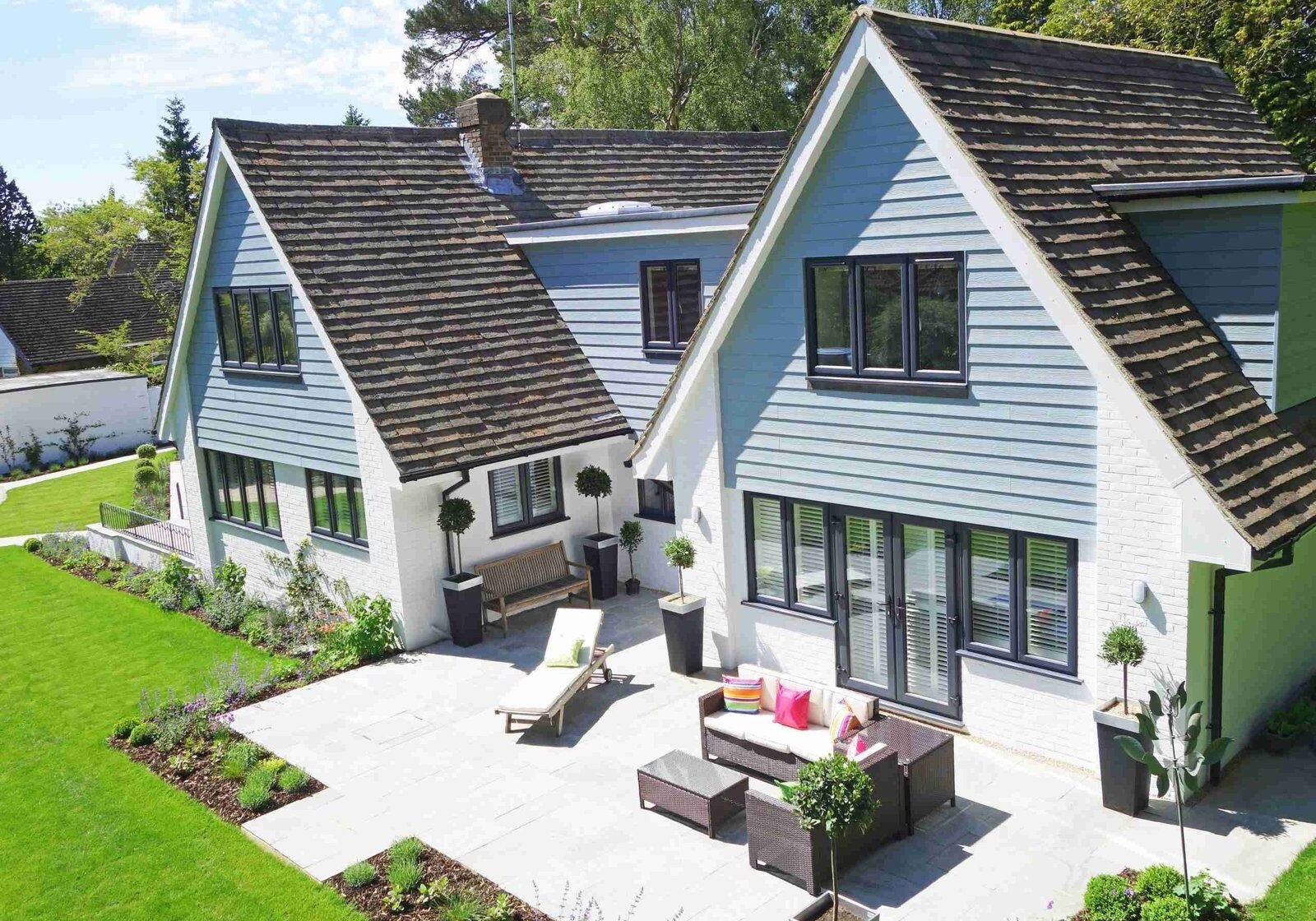 Quisque commodo id mi non porttitor. Aenean sapien eros, commodo in lectus eu, auctor pretium diam. Mauris non orci quis est hendrerit laoreet id eget purus. Vivamus id ex non urna pulvinar consequat. Convallis a pellentesque nec, egestas non nisi.