Some things are not as easy as they look
Repainting the interior of your home might seem like a simple task. Afterall, everyone had the kindergarten experience where the teacher brought out the watercolors and we made a nice Mother's day card to remind mom how much she means to us. It is thinking like this that leads many into the do-it-yourself paint job trap.
Repainting your home's interior is a task fraught with challenges and a need for specialized tools. This is not a place where you can color outside the lines and not any old paintbrush or paint will do. No janitor is coming to clean-up that spill on the carpet. Your spouse may not show the same patience and understanding your teacher had for your messes, or show the same gratitude your mom did when you handed her your own riff on Picasso.
Let's take a look at why you deserve better when it comes to painting your home.
A well-painted interior increases home value
The quality of your interior paint job has a significant impact on the value of your home. Your home will value more if its interior is artfully painted and done with attention to detail. According to one study, painting a house's interior returned 107% on investment, and the choice of paint color influenced the speed at which it sold as well. Among the first things buyers look at when looking at houses for sale is the interior paint. Unappealing walls and ceilings will make it difficult for you to generate a bidding war for your home.

Rooms feel larger with the right paint style
If you live in a small or medium-sized home, you might be looking for ways to make your rooms feel more spacious. According to The Spruce, the right paint style can make cramped or relatively small rooms appear much larger. However, the average person does not understand how to paint the interior of a home in such a strategic manner. Our painting staff has years of experience experimenting with paint colors and styles and will be able to select the optimal interior wall paint. Put your trust in our interior painters, and you really will feel as though your rooms are that much more spacious after we work our magic.
The Highest Quality Paint
The quality of your paint and supplies, plus theexpertise of your paintes determines the longevity and aesthetic beauty of the paint on your walls. Professional house painters know exactly what types of interior paint and tools are needed for optimal results. Ultimately, this means they know what is needed for your to get the best life out of your paint.
Less Stress
From carefully choosing the proper paint brand to preparing the surfaces to be painted, paintEZ of Mesa will handle the details. We use the highest quality paint and materials to ensure your home's interior looks great immediately after completion and for many years to come. In the end, you'll be thrilled with your interior paint job.
Contact us immediately to schedule a free estimate. We have the knowledge, experience, and resources to do the job and provide you with peace of mind. We pride ourselves on our committed team of professionals and our dedication to excellence. Give us a call today and we'll get you started with a free consultation.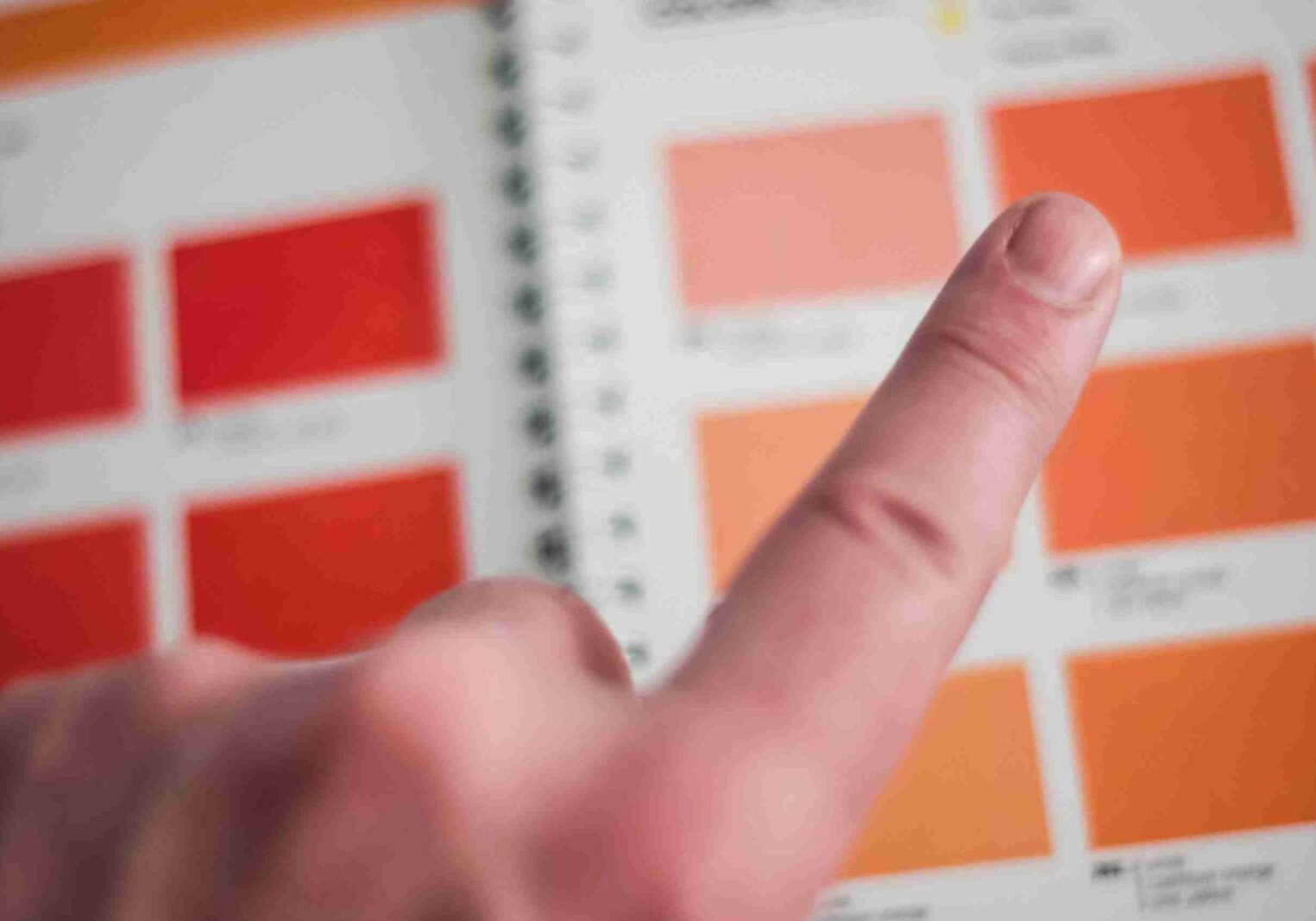 Check Out Our Previous Interior Painting Work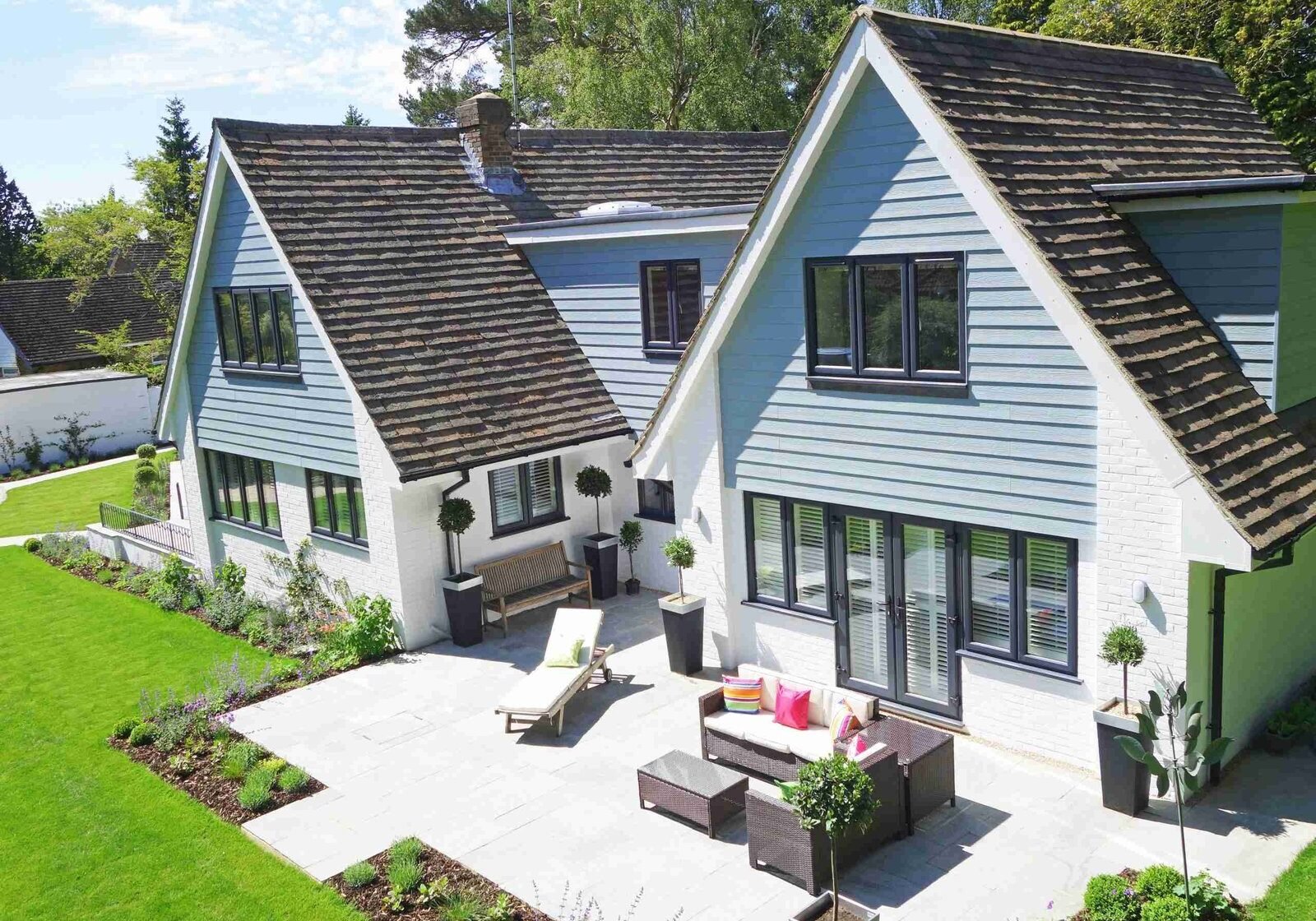 Quisque commodo id mi non porttitor. Aenean sapien eros, commodo in lectus eu, auctor pretium diam. Mauris non orci quis est hendrerit laoreet id eget purus. Vivamus id ex non urna pulvinar consequat. Convallis a pellentesque nec, egestas non nisi.